About Septics and Soakwells WA
At Septics and Soakwells WA, we understand that our customers have a variety of options when choosing a company for installing, maintaining, or repairing drainage systems. So, we work to surpass customer expectations and have earned the reputation as one of the Perth area's top residential and commercial drainage specialists. Customer care is important to us; we believe that we have not completed a job until our customer is satisfied. Once we have finished our work, we will walk you through the construction site to explain the processes and to answer any questions that you may have. The final walkthrough is also when you should request any extra cleaning of the work area.
Our company is a locally owned and operated family business with over 20 years of experience in the industry. We have grown our business from the ground up, one customer at a time, and now proudly service homes and businesses in all regions of Western Australia. Regardless of the size of your project, we are equipped to address your needs efficiently and cost-effectively. Additionally, we are proud members of the Western Australia Master Builders Association.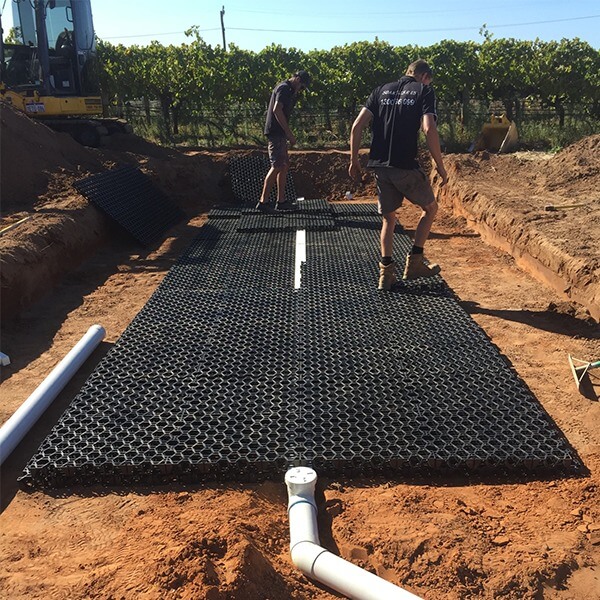 OUR SERVICES
We offer our customers a wide range of services to meet their various storm water management needs. These services include installing and maintaining concrete and polypropylene stormwells; leach drains, septic systems, and driveway drainage systems. We also will repair existing drainage systems and concrete on your property.
  Soakwell Installation
  Storm Water Management
  Septic Tanks
  Leach Drains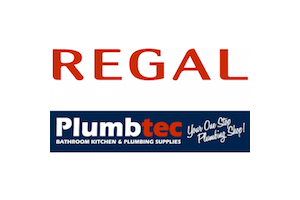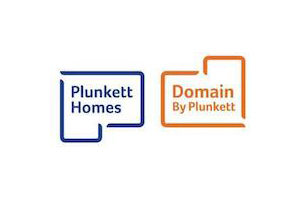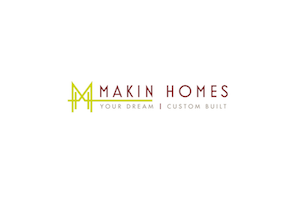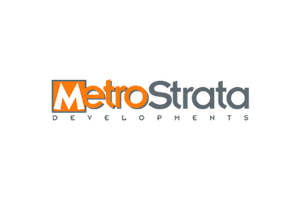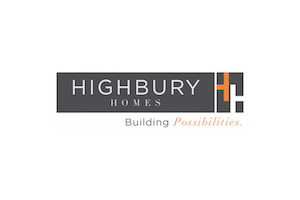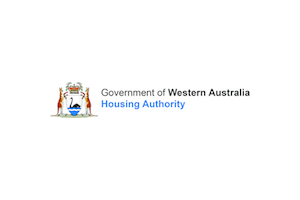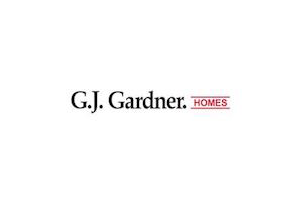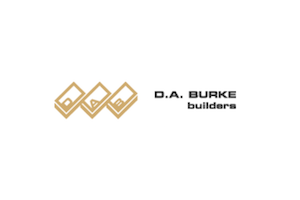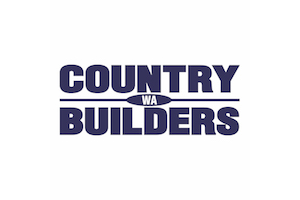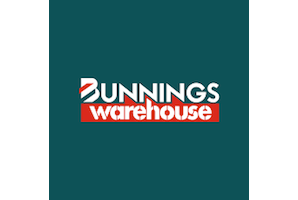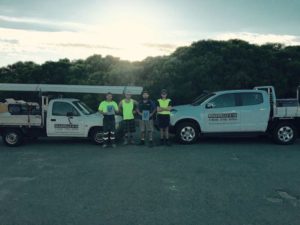 We here at Septics and Soakwells, insist that all of our installation specialists know and understand required safety regulations and complete the appropriate training and safety courses. All senior technicians possess or are in the process of getting their Diploma of Occupational Health and Safety. Our employees receive regular updates regarding the legal standards for soakwells and storm drainage in all municipalities.
We only use the latest in storm water drainage technology to be sure that your project is safe and worry-free. All of our materials are top quality and our polypropylene stormwells, and concrete stormwells are safe and trafficable.
You can feel confident in choosing Stormwells R Us for your drainage needs.
 Our prices are competitive, and we offer free, no-obligation written estimates.
 If a competitor gives you a written estimate that is lower than ours, we will match their price and then take 10% off of the final cost.
 The work we do is guaranteed; you will not find any sneaky exclusions or conditions to nullify the warranty, and there is no fine print on our contracts.
 Our word is our bond. Our technicians will treat you with respect, arrive on time, explain the project, offer a time estimate, and clean up any messes that they make.
 We have extensive knowledge about storm water and drainage and your local ordinances; we are committed to finding a solution for any drainage problem you may encounter.
 We will conduct scheduled inspections of the drainage systems that we install on your property.
 Many of our satisfied customers are happy to provide you with detailed accounts of their experiences with our service and work ethic.


20 Years Experience
All our work is performed by experienced contractors trained in safety awareness.
Until actually seeing what you guys do I certainly appreciate the great service you provide. No hidden cost on time and very clean professional work. I will be recommending you to any of my new neighbours and friends that are in need of excellent soakwells price and service . Thanks again Chanelle – Aubin Grove
  Excellent soakwell & drainage system installation
  Competitive prices
  Excellent service
  Principal has a Diploma in OHS
We are a WA owned and operated business serving Perth's northern and southern suburbs; we employ a team of experienced, accredited contractors, knowledgeable in their jobs and well trained in safety awareness.
Highest Quality of Work
We Handle the Biggest Commercial Projects with the Highest Quality of work.
Septics and Soakwells WA! We Do it Once and We Do It Right!
We supply and install soakwells and stormwater drainage systems to residential and commercial properties.