The Experts In Storm Water Management Throughout Perth
Living in this beautiful western corner of Australia has its many benefits, but it can also mean we are quite susceptible to heavy rainfalls and unexpected stormy weather. For this reason, effectively managing wild weather conditions is vitally important to preserving the life of your property. Whether you are looking for storm water drainage in Perth, for a residential home or for your commercial business, Septics and Soakwells WA can take care of your needs in a completely professional, trustworthy and efficient manner.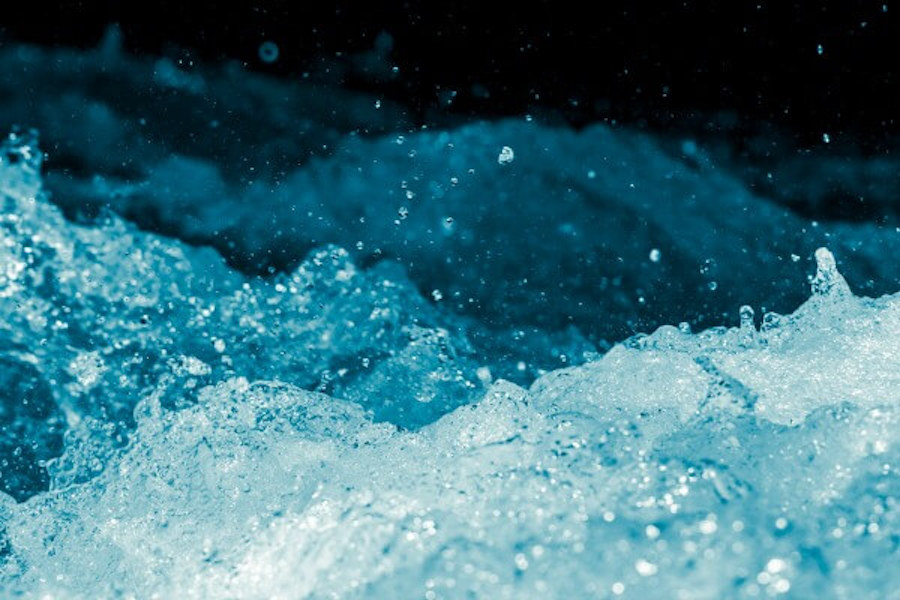 Protect Your Home With Effective Storm Water Drainage
We don't just do soakwell installation; we also equip your property with the necessary systems to combat wild weather. Storm water drainage in Perth prevents your property from flooding in the case of a bad storm, which therefore helps to protect you from potentially un-repairable property damage. It is important to have an expert that knows and understands everything about storm water management, which is why Septics and Soakwells WA is your go-to source for any issue related to taking care of your property during dangerous weather.
With such a variety of specialised services on offer, we can also provide you with plenty of other essential systems for safeguarding your property, including septic tanks and leach drains.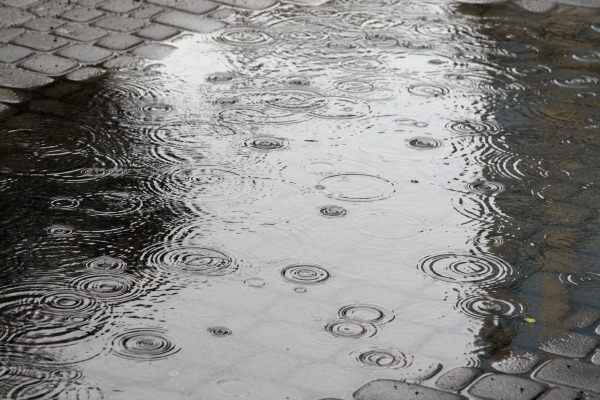 Why Choose Us For Your Storm Water Management Needs?
One of the best reasons to choose us is that we have the experience you need. We have been working for years in the industry, and as a result, we have dealt with properties of all different shapes and sizes. We also have the education required to work safely and efficiently in this industry.
Here at Septics and Soakwells WA, we place our focus on our loyal clients. We are all about customer service: which means we will not leave a job until you are satisfied. With our top-quality services, you can ensure that we will easily help you with any questions you may have and give you all the guidance you need to give your property the best possible protection. If you are looking for storm water solutions, you have come to the right place.
Want To Find Out More About How You Can Safeguard Your Property? Call Today
Ring us on 1300 796 099 or get in touch via our online contact form. We can provide you with a free quote for getting drainage systems installed at your Perth property.
Septics and Soakwells! We Do it Once and We Do It Right!
We supply and install soakwells and stormwater drainage systems to residential and commercial properties.