Perth's Soakwell Installation Specialists
A soakwell is an integral part of any home or business, as it prevents the property from flooding after a bad storm or any type of overflow. Basically, these systems rest under the ground and manage excess water by keeping it away from the surface of the ground, therefore protecting the foundation of your building and all of the surrounding land. If you do not already have a soakwell, there is no better time than now to get one. The cost of soakwell installation will be nowhere near the cost of the property damage you sustain in the case of an unexpected flood when you do not have the necessary protection in place.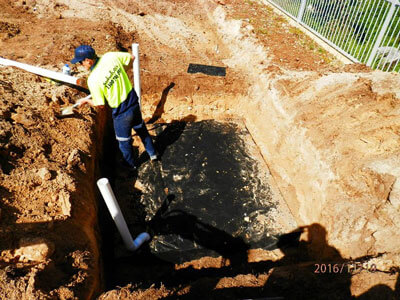 Let Us Handle Your Soakwell Installation Needs
Septics and Soakwells WA is the leading expert when it comes to soakwell installation in Perth. We have years of experience and the proper education required to handle such tasks from concrete to polypropylene Soakwells, with a commitment to producing the best possible result on each and every project—no matter the size or scope. After all, "soakwell" is in our name! We are based in both the southern and northern suburbs, so our team can promptly access any location to ensure the job gets done as quickly and efficiently as possible with no sacrifice on quality. Not satisfied? We'll continue work until everything meets your expectations—such is our commitment to our work!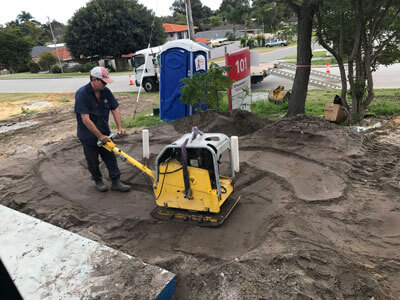 Committed To Quality Solutions At Competitive Prices
From storm water management to leach drains, we have unrivalled industry experience and understand the needs of our clients. When you choose us, you deal with a genuine, down-to-earth team that follows your requirements from start to finish while taking the stress of your shoulders. Residential, commercial, you name it—we make light work of any project! Book us in for an installation and have full peace of mind that the installation will meet the standard you expect.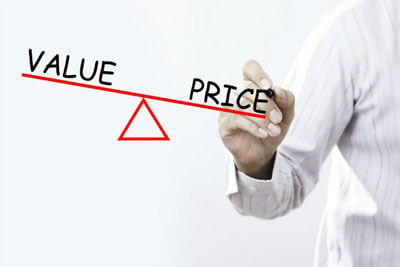 No One Knows Soakwells Like Us
Give us a call today on 1300 796 099 to get your quote and set up an appointment, and we will show up on time, ready to work, handling every aspect of soakwell installation in Perth. Alternatively, get in touch with us through our online enquiry form and we'll get back to you within 24 hours on the contact details provided. From beginning to end, we are the business that you can trust with this important piece of equipment.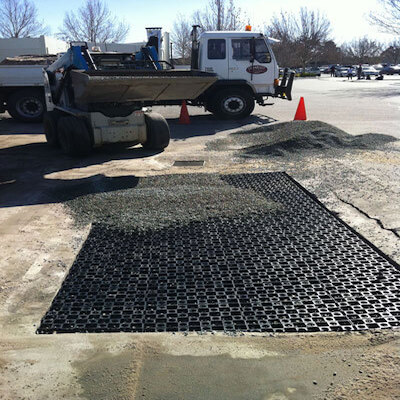 Septics and Soakwells! We Do it Once and We Do It Right!
We supply and install soakwells and stormwater drainage systems to residential and commercial properties.