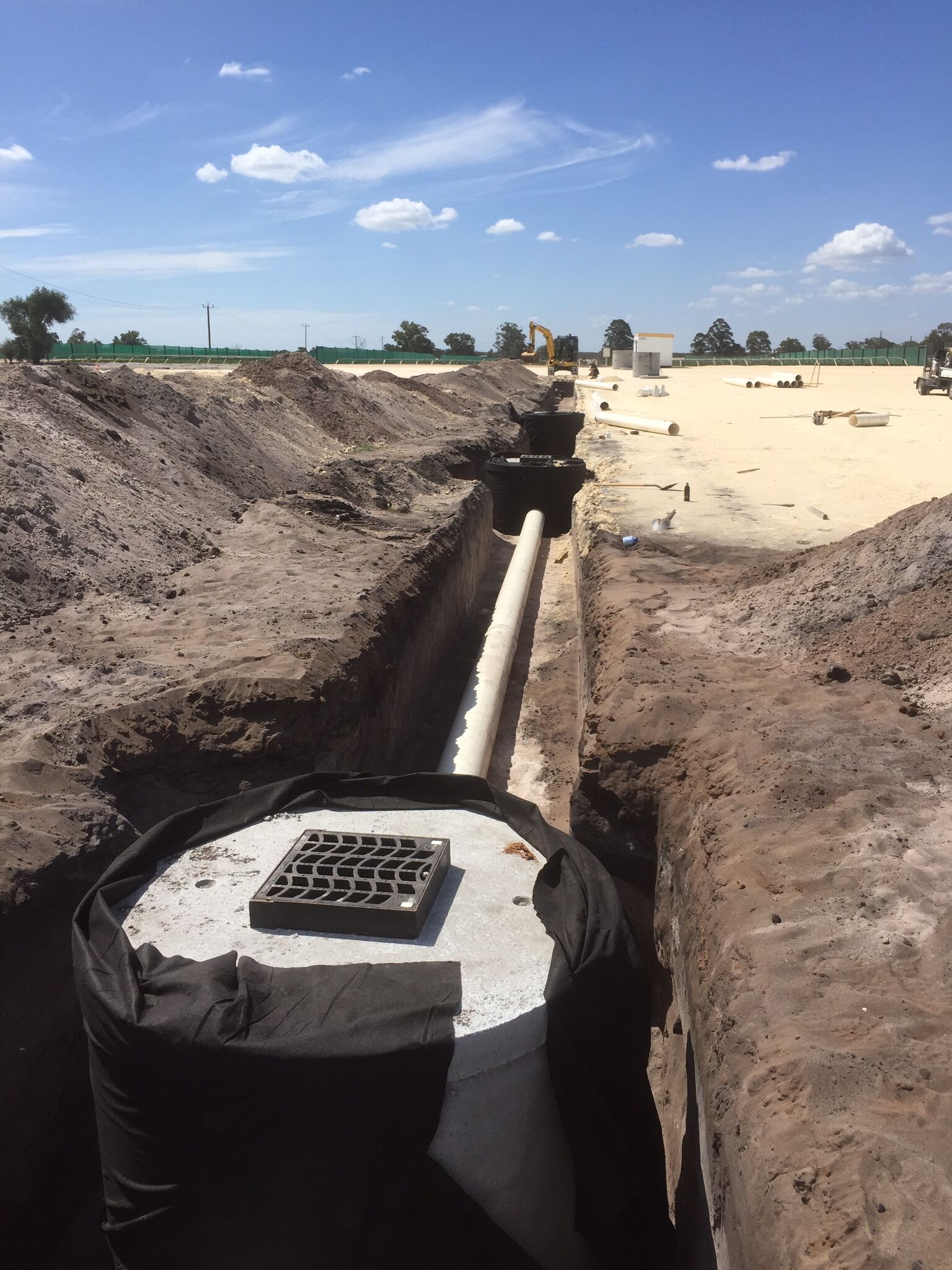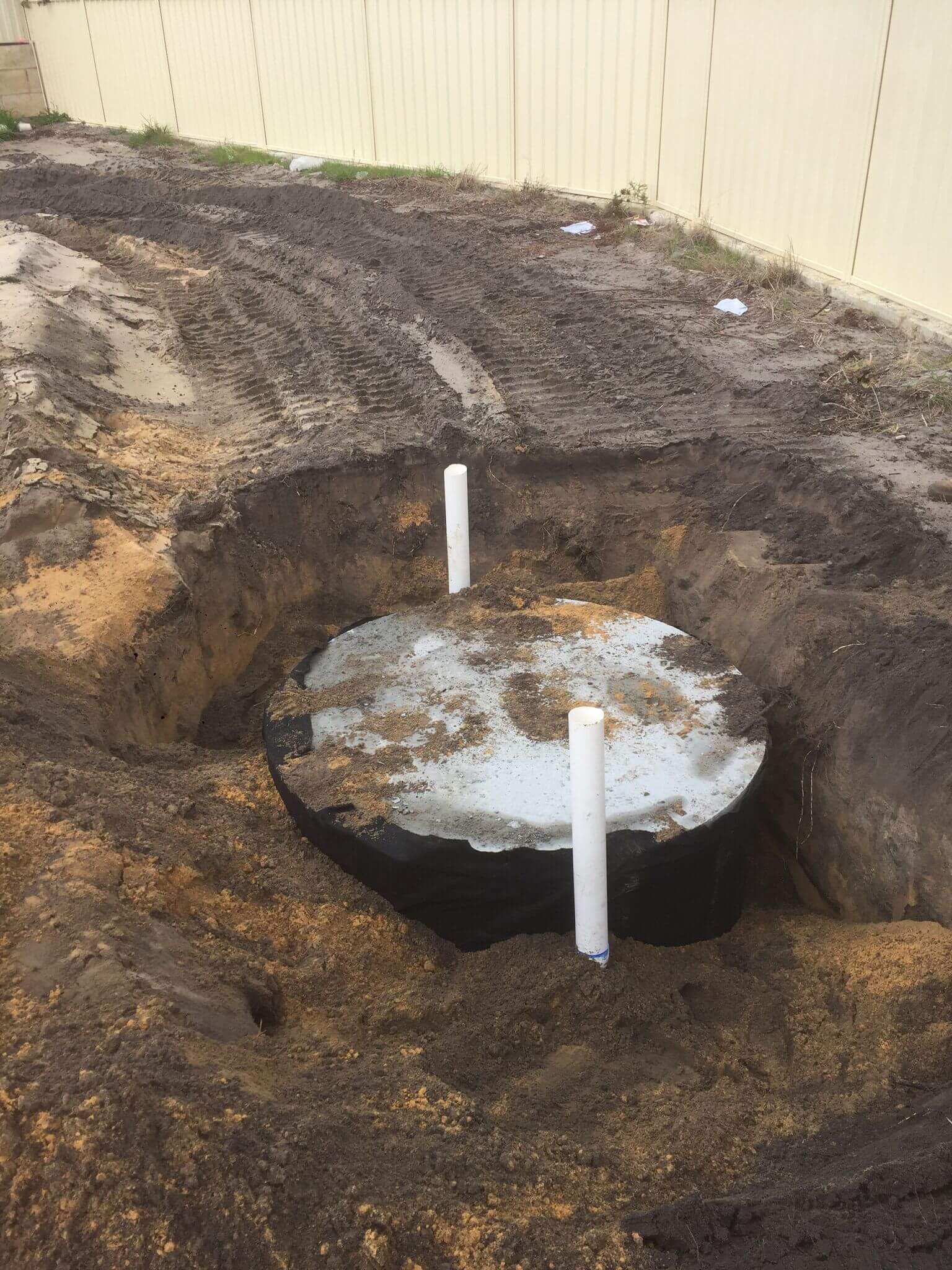 Septics and Soakwells! We Do it Once and We Do It Right!
We supply and install soakwells and stormwater drainage systems to residential and commercial properties.
High-Quality Affordable Concrete Soakwells
Septics and Soakwells WA has installed concrete soakwells in many Perth properties, and we continue to provide these products to the residential and commercial markets. Using only premium quality materials, vetted by industry professional, we create concrete soakwells of various sizes, for large and small volume wastewater requirements and related products. Contact us today for more information.
Concrete Soakwell Sizes
All our concrete soakwell products are reinforced to ensure maximum strength and durability. Our recent projects showcase a variety of the systems of all sizes that we use to perform strict mechanical and hydraulic actions.
We supply and install reinforced concrete soakwells, which range from 600mm to 1800mm in height and carry wastewater volumes that range between 4500 litres to 175 litres. We'll advise you on which septic tank, soakwell, leach drain or storm water management system works for your sewage outlet volume.
Soakwell Installations
We supply and install the finest quality soakwells. Using the latest technology, we excavate a designated section of the property and level out and compact the foundation. The tank is installed, and then wrapped in geotextile fabric, which filters the water into the tank. All accompanying inlet and outlet accessories are attached and linked. Once this is done the tank is fitted with strong and durable lids weighing up …kg, these ensure that the tank remains sealed during wastewater pressure. After installation, the hole is backfilled.
Our team has comprehensive knowledge of various soil types and how they impact the installation of the soakwell; the soil needs to comfortably support the tank. Designed and engineered to withstand extreme above-ground pressure, up to …tonnes.
Concrete's make-up allows for extreme load bearing. It's also considered one of the most versatile construction materials.
Clients rely on professionally installed soakwells to effectively drain, filter and release wastewater to feed the ground and fill boreholes. Our qualified team is trained on these large and small-scale installations. You can also call on us to clean, repair and reinforce your current concrete soakwells
Costing
Concrete soakwell prices vary and are based on size, height and installation requirements. We supply superior quality units made from the sturdiest, industry-tested materials.
For concrete soakwells and septic tank systems, get in touch with us. Our team will visit your property, assess the soil, discuss your requirements, and advise you on a concrete soakwell system. Contact us today.
Septics and Soakwells WA! We Do it Once and We Do It Right!
We supply and install soakwells and stormwater drainage systems to residential and commercial properties.