While many myths abound claiming that concrete soakwells are far superior to polypropylene soakwells, this simply is not true. The biggest factor which gives polypropylene units equal footing to concrete units is quality. The many valid criticisms of soakwells not made of concrete, actually apply to lower grade soakwell materials like PVC and not polypropylene components.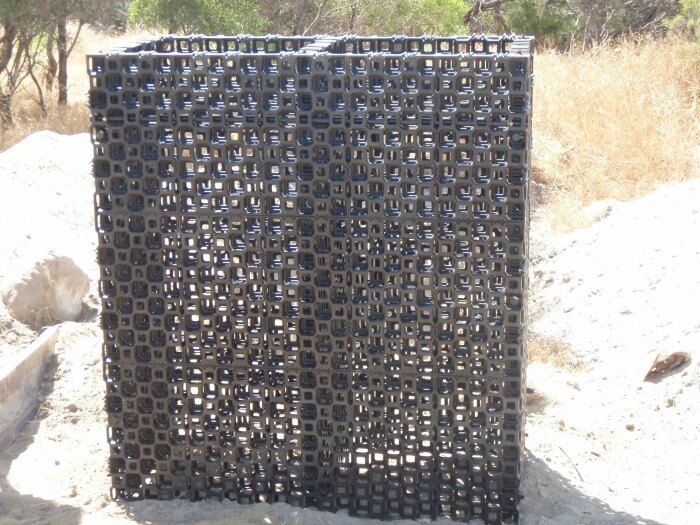 We install high-quality polypropylene soakwells which are comparable in strength, size, and durability to soakwells made of concrete. They are strong, trafficable, efficient, and highly cost effective. Because environmental experts in the field of storm water management design our polypropylene units, they are helpful to the ecosystem. Because they are designed to release water slowly into your area's water table, polypropylene soakwells increase the amount of storm water absorbed into the water table. Because as more water enters the water table, erosion decreases and the life of the soakwell increases.
We use high-quality soakwells made of recycled polypropylene that is not toxic and will not contaminate water passing through the soakwell system. The material is UV treated for stability; this gives the polypropylene a similar lifespan as concrete.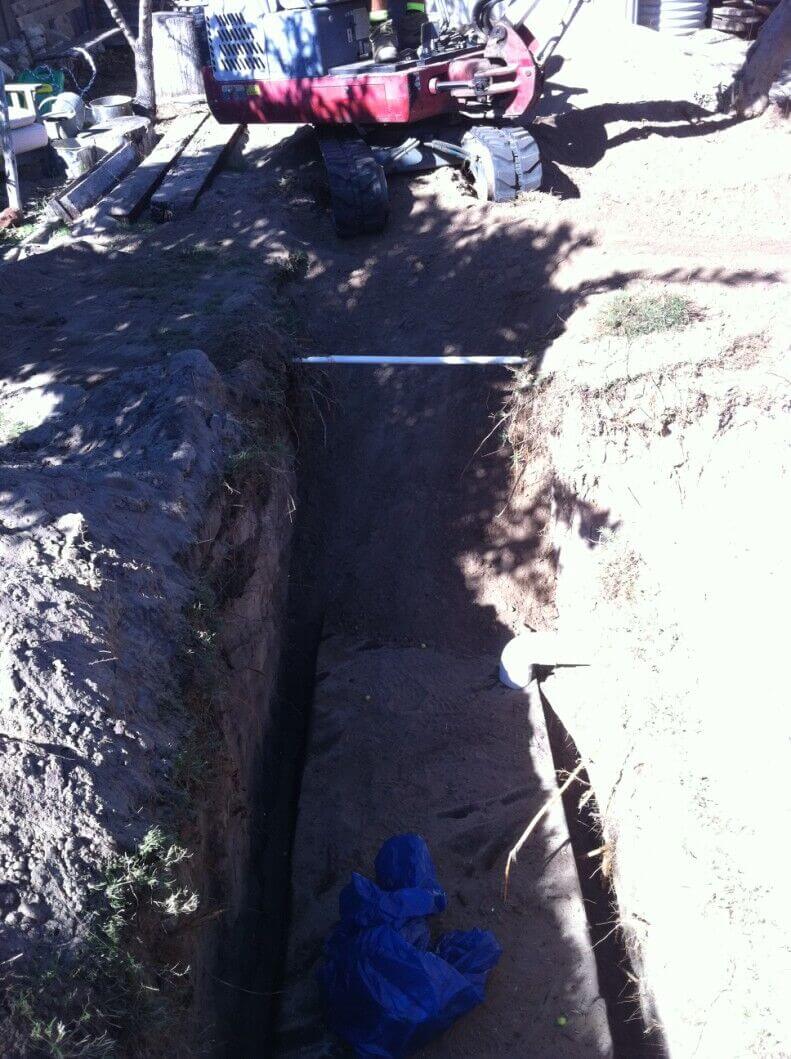 The idea of polypropylene soakwells is not new; in fact, Australians began installing these types of soakwells over 20 years ago. During that period of time, experts found that not only are the polypropylene units less expensive; they have several other advantages which make polypropylene soakwells an ideal choice for many types of properties.
Septics and Soakwells! We Do it Once and We Do It Right!
We supply and install soakwells and stormwater drainage systems to residential and commercial properties.